Welcome
You have reached the ATLANTA DITC official web site. Here we hope to inspire true passion in those striving to continue the legacy of the Atlanta 1996 Centennial Olympic Games.
Since 2002, 1855 athletes from 35 nations have competed and trained with the ATLANTA DITC.

The ATLANTA DITC is a Member of the World Union of Olympic Cities (WUOC) and represents the City of Atlanta at the WUOC.
Future Olympic Host Cities:

Candidate Cities:
Milestones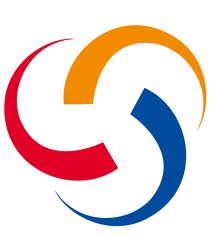 Two ATLANTA DITC Board Members were part of the Global Fund High-Level Panel Support Team
Geneva, Switzerland (September 19, 2011)

The Global Fund High-Level Panel report was released today. In addition to the Panel co-chairs, the High-Level Panel was comprised of 5 other High-Panel members. The ATLANTA DITC is very proud that two of its Board Members, namely Dr. Marc-Daniel Gutekunst and Richard Butcher, were selected by the Panel Co-Chairs to serve (April - September, 2011) on the High-Level Panel Support Team also comprised of 7 members.
MORE ››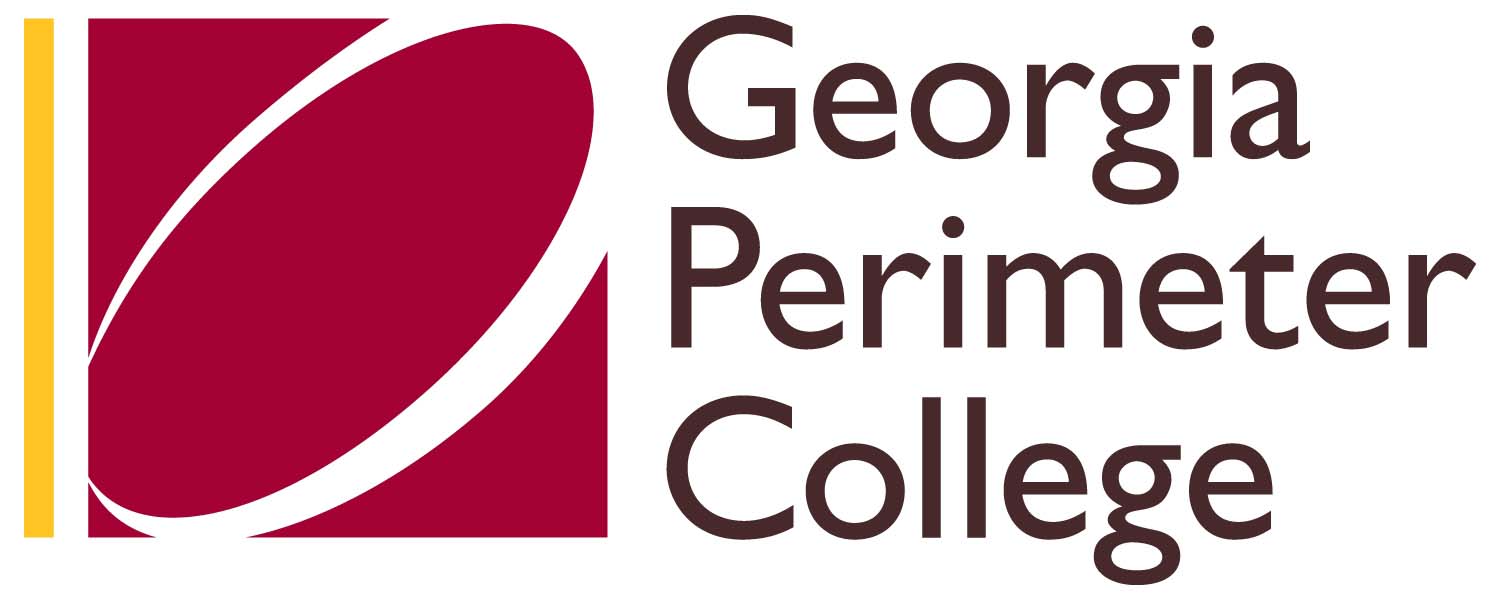 Sign Agreement
Atlanta, USA (September 21, 2010)

Georgia Perimeter College and the Atlanta Dekalb International Training Center (ATLANTA DITC): A Living Legacy of the Atlanta 1996 Olympic Games have entered into an agreement for the college to provide education resources for athletes from around the world training for national and international competitions, and the Olympic Games.
MORE ››