Welcome
You have reached the ATLANTA 1996 official web site. Here we hope to inspire true passion in those striving to continue the legacy of the Atlanta 1996 Centennial Olympic Games.
Since 2002, over 2,000 athletes from 53 nations have competed and trained with ATLANTA 1996.

ATLANTA 1996 is a Member of the World Union of Olympic Cities (WUOC) and represents the City of Atlanta at the WUOC.
Future Olympic Host Cities: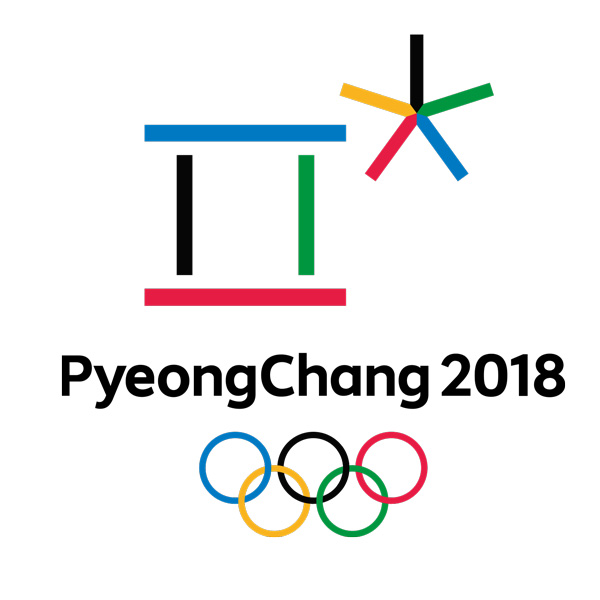 Competing at PyeongChang 2018 OlympicGames
PyeongChang, South Korea (February 19, 2018)
Seun ADIGUN, a recipient of the FICS-ATLANTA 1996 Olympian Scholarship Program (OSP) and a London 2012 Track & Field Olympian, qualified last year to compete for Nigeria at the PyeongChang 2018 Olympic Games (February 9-25, 2018). Tomorrow in the Women's Bobsleigh Heat 1, Seun and Akuoma OMEOGA will make history as the first bobsleigh athletes from any African nation to compete at a winter Games.
MORE ››
Milestones

Signs Agreement with ATLANTA 1996 and FICS
Lausanne/Switzerland - Chesterfield, Missouri/USA - Atlanta, Georgia/USA (May 24, 2016)

Today, LOGAN University signed an agreement with the ATLANTA 1996 and FICS to provide 1 full academic scholarship to 1 international Olympian selected by the ATLANTA 1996 to pursue studies leading to a doctorate in chiropractic (DC) medicine.
MORE ››

ALSTON & BIRD and the ATLANTA DITC
New Headquarters and General Counsel
Atlanta, USA (January 5, 2010)

Alston & Bird LLP is providing the ATLANTA DITC its new corporate headquarters while James G. FARRIS, Jr. Esq. with Alston & Bird will serve as General Counsel to the ATLANTA DITC and Forging New Tomorrows, Inc. (FNT).