Welcome
You have reached the ATLANTA 1996 official web site. Here we hope to inspire true passion in those striving to continue the legacy of the Atlanta 1996 Centennial Olympic Games.
Since 2002, over 2,000 athletes from 53 nations have competed and trained with ATLANTA 1996.

ATLANTA 1996 is a Member of the World Union of Olympic Cities (WUOC) and represents the City of Atlanta at the WUOC.
Future Olympic Host Cities: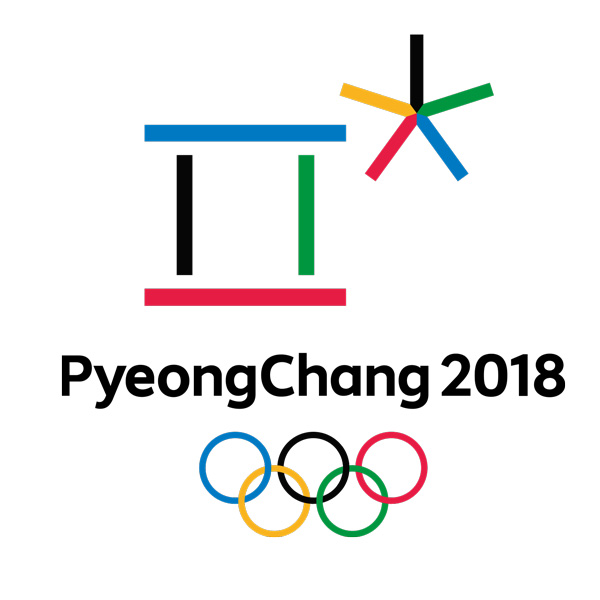 Competing at PyeongChang 2018 OlympicGames
PyeongChang, South Korea (February 19, 2018)
Seun ADIGUN, a recipient of the FICS-ATLANTA 1996 Olympian Scholarship Program (OSP) and a London 2012 Track & Field Olympian, qualified last year to compete for Nigeria at the PyeongChang 2018 Olympic Games (February 9-25, 2018). Tomorrow in the Women's Bobsleigh Heat 1, Seun and Akuoma OMEOGA will make history as the first bobsleigh athletes from any African nation to compete at a winter Games.
MORE ››
Milestones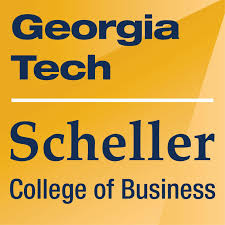 GA Tech Scheller College of Business & ATLANTA 1996
Streamlining the ATLANTA 1996 Business Model
Atlanta, GA (January 10, 2017)

For 15 months in partnership with GA Tech Scheller College of Business, the ATLANTA 1996 conducted an in-depth study to streamline the ATLANTA 1996 business model over the next 5 years. As the ATLANTA 1996 develops over the course of the next 5 years a novel e-sports program, only a few successful training and competition programs will be retained.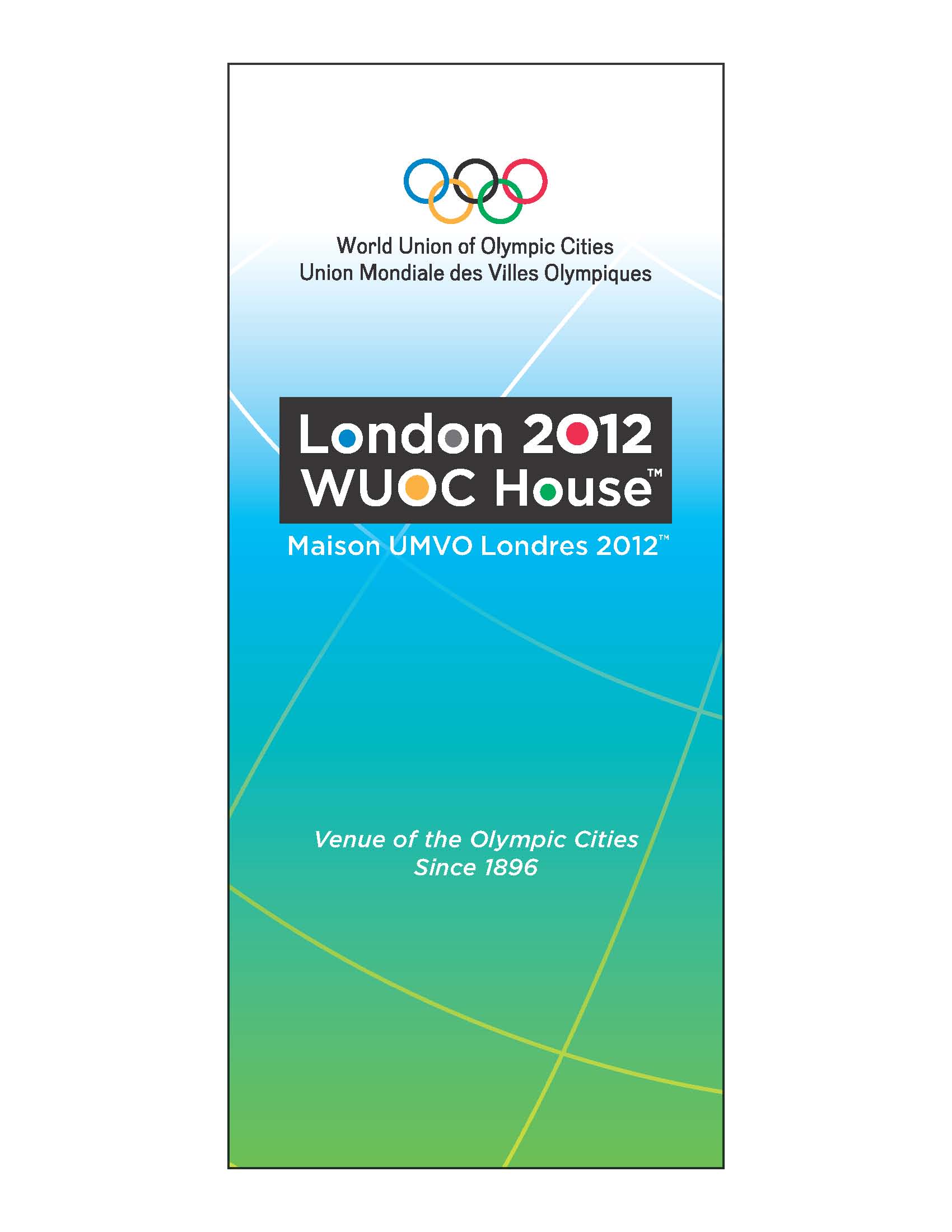 During the London 2012 Olympic Games: July 27 - August 12, 2012
Museum of London (July 25, 2012 - Aug 12, 2012)

The London 2012 WUOC House™ is the official venue for the 46 Olympic cities that hosted since 1896 the Olympic Games and Youth Olympic Games (YOG), and also cities that will host future Olympic Games and YOG (Sochi 2014, Nanjing 2014 YOG, Lillehammer 2016 YOG, Rio de Janeiro 2016, and PyeongChang 2018). The World Union of Olympic Cities (WUOC) mandated ATLANTA 1996 to create and manage the London 2012 WUOC House™.
MORE ››