Welcome
You have reached the ATLANTA 1996 official web site. Here we hope to inspire true passion in those striving to continue the legacy of the Atlanta 1996 Centennial Olympic Games.
Since 2002, over 2,000 athletes from 53 nations have competed and trained with ATLANTA 1996.

ATLANTA 1996 is a Member of the World Union of Olympic Cities (WUOC) and represents the City of Atlanta at the WUOC.
Future Olympic Host Cities:
Milestones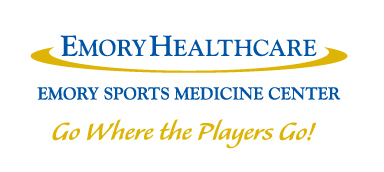 Emory Sports Medicine Center
ATLANTA DITC's New Medical and Physical Therapy Partner
Atlanta, USA (September 25, 2009)

Leading to the London 2012 Olympic Games, the Emory Sports Medicine Center of Emory University will be providing state of the art sports medicine and a full scale of therapy services to athletes training with the ATLANTA DITC.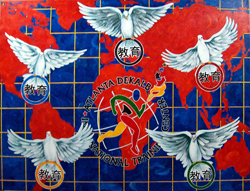 Beijing 2008 Olympic Games
Prince Jun Wang Fu Palace, Beijing - China (August 14, 2008)

The 2008 ATLANTA DITC PARSE Prize was awarded to Mr. Mario VÁZQUEZ RAÑA (Mexico), General Lassana PALENFO (Ivory Coast), HRH Prince Feisal AL HUSSEIN (Jordan), Dean GREENAWAY (British Virgin Islands), Joel BOUZOU (France), and Essar GABRIEL (Lebanon/France). The ATLANTA DITC 2008 LEGACY Award went to Bob BEAMON.
MORE ››