Welcome
You have reached the ATLANTA 1996 official web site. Here we hope to inspire true passion in those striving to continue the legacy of the Atlanta 1996 Centennial Olympic Games.
Since 2002, over 2,000 athletes from 53 nations have competed and trained with ATLANTA 1996.

ATLANTA 1996 is a Member of the World Union of Olympic Cities (WUOC) and represents the City of Atlanta at the WUOC.
Future Olympic Host Cities: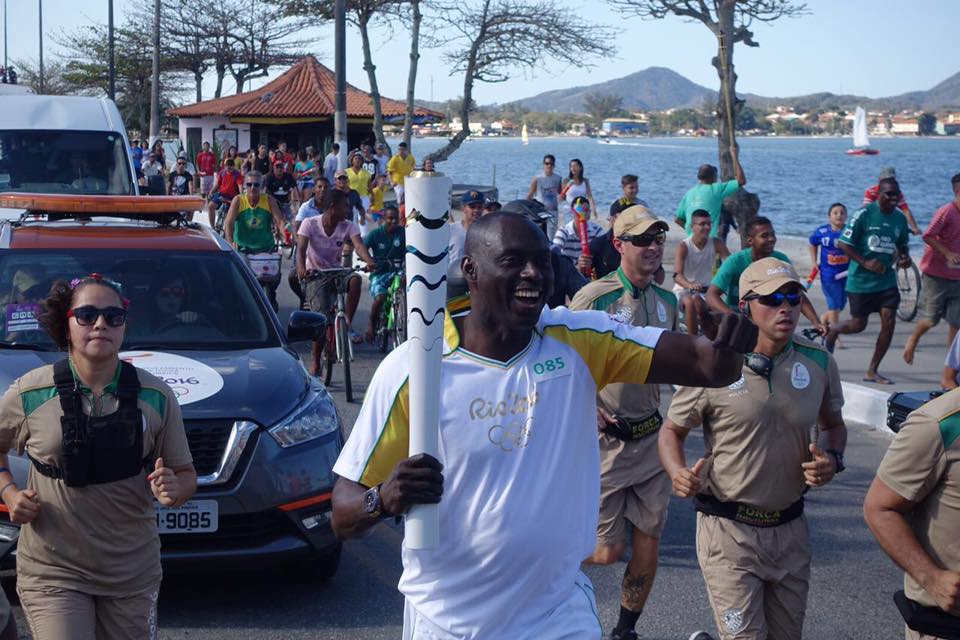 Carrying the Olympic Torch
Rio de Janeiro (August 2, 2016)
ATLANTA 1996 Board Member Amadou DIA BA carrying the Olympic Torch in Rio de Janeiro! Amadou DIA DA is Vice President of the World Olympian Association (WOA) and Member of the IOC Athletes Commission. Amadou is a retired Senegalese athlete...
MORE ››

Atlanta, USA (July 18, 2016)
Twenty years ago Atlanta hosted the Centennial Olympic Games from July 19 - August 4, 1996, with the Georgia Tech campus serving as the Home of the Olympic Village – where the athletes lived – and as the venue for swimming, diving, synchronized swimming, water polo, modern pentathlon, boxing, and Paralympic volleyball.
MORE ››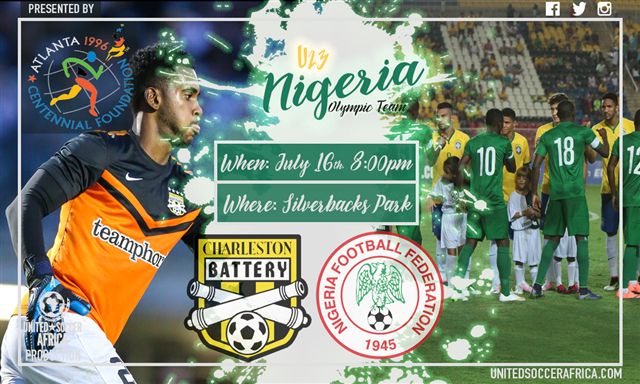 vs CHARLESTON BATTERY
Silverbacks Park, Atlanta (June 29, 2016 - Jul 16, 2016)
ATLANTA 1996 CENTENNIAL FOUNDATION and UNITED SOCCER AFRICA present Nigeria Olympic Soccer Team match against the Charleston Battery at the Silverbacks Park of Atlanta on July 16th, 2016 at 20:00.
For tickets go to www.UnitedSoccerAfrica.com
MORE ››
Milestones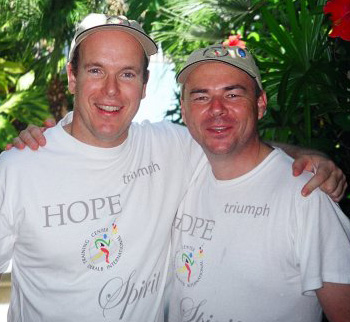 By Prince Albert II of MONACO & Dr. Marc-Daniel GUTEKUNST
Atlanta, USA (August 4, 2013)

17 years ago, on August 4, 1996, both Albert GRIMALDI and Marc-Daniel GUTEKUNST created the ATLANTA 1996 concept. The dream turned into reality when on May 6, 2002 Ambassador Andrew YOUNG inaugurated the ATLANTA 1996 with representatives from the 10 founding countries: Bosnia-Herzegovina, Burkina Faso, Burundi, Eritrea, Macedonia, Madagascar, Mali, Rwanda, Sao Tome & Principe, and the Seychelles. Since 2002, over 2000 athletes from 53 nations trained and competed with the ATLANTA 1996.
MORE ››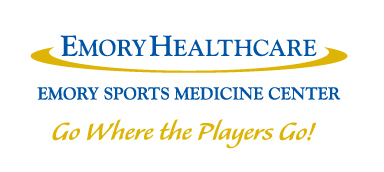 Emory Sports Medicine Center
ATLANTA DITC's New Medical and Physical Therapy Partner
Atlanta, USA (September 25, 2009)

Leading to the London 2012 Olympic Games, the Emory Sports Medicine Center of Emory University will be providing state of the art sports medicine and a full scale of therapy services to athletes training with the ATLANTA DITC.