Welcome
You have reached the ATLANTA 1996 official web site. Here we hope to inspire true passion in those striving to continue the legacy of the Atlanta 1996 Centennial Olympic Games.
Since 2002, over 2,000 athletes from 53 nations have competed and trained with ATLANTA 1996.

ATLANTA 1996 is a Member of the World Union of Olympic Cities (WUOC) and represents the City of Atlanta at the WUOC.
Future Olympic Host Cities: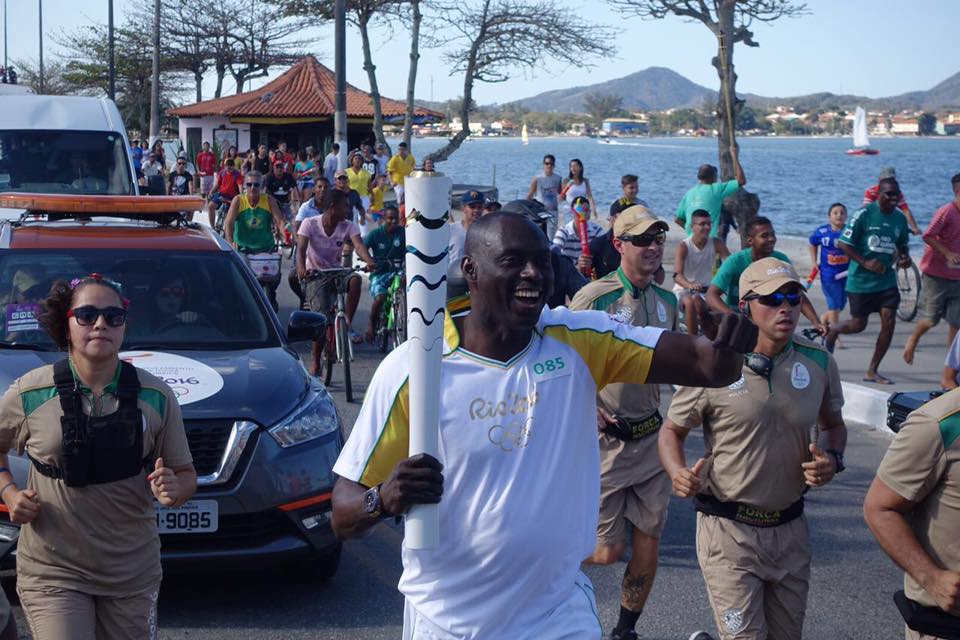 Carrying the Olympic Torch
Rio de Janeiro (August 2, 2016)
ATLANTA 1996 Board Member Amadou DIA BA carrying the Olympic Torch in Rio de Janeiro! Amadou DIA DA is Vice President of the World Olympian Association (WOA) and Member of the IOC Athletes Commission. Amadou is a retired Senegalese athlete...
MORE ››

Atlanta, USA (July 18, 2016)
Twenty years ago Atlanta hosted the Centennial Olympic Games from July 19 - August 4, 1996, with the Georgia Tech campus serving as the Home of the Olympic Village – where the athletes lived – and as the venue for swimming, diving, synchronized swimming, water polo, modern pentathlon, boxing, and Paralympic volleyball.
MORE ››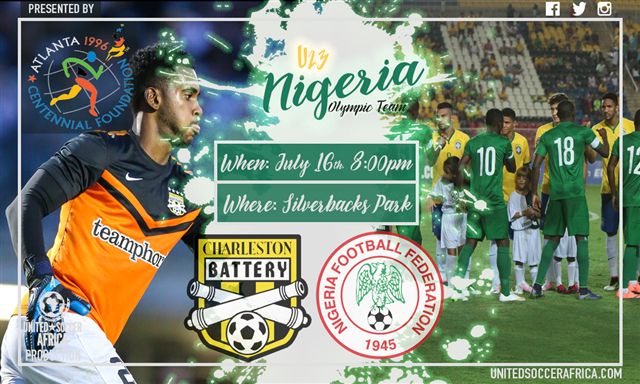 vs CHARLESTON BATTERY
Silverbacks Park, Atlanta (June 29, 2016 - Jul 16, 2016)
ATLANTA 1996 CENTENNIAL FOUNDATION and UNITED SOCCER AFRICA present Nigeria Olympic Soccer Team match against the Charleston Battery at the Silverbacks Park of Atlanta on July 16th, 2016 at 20:00.
For tickets go to www.UnitedSoccerAfrica.com
MORE ››
Milestones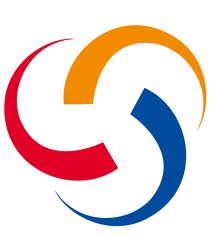 Two ATLANTA DITC Board Members were part of the Global Fund High-Level Panel Support Team
Geneva, Switzerland (September 19, 2011)

The Global Fund High-Level Panel report was released today. In addition to the Panel co-chairs, the High-Level Panel was comprised of 5 other High-Panel members. The ATLANTA DITC is very proud that two of its Board Members, namely Dr. Marc-Daniel Gutekunst and Richard Butcher, were selected by the Panel Co-Chairs to serve (April - September, 2011) on the High-Level Panel Support Team also comprised of 7 members.
MORE ››

ATLANTA DITC Celebrates its 8th Anniversary
May 6, 2002 - May 6, 2010
Atlanta, USA (May 6, 2010)

On May 6, 2002, Ambassador Andrew YOUNG inaugurated the ATLANTA DITC: The Living Legacy of the Atlanta 1996 Olympic Games. Eight years later, 1855 athletes from 34 nations trained and competed with the ATLANTA DITC.