Welcome
You have reached the ATLANTA 1996 official web site. Here we hope to inspire true passion in those striving to continue the legacy of the Atlanta 1996 Centennial Olympic Games.
Since 2002, over 2,000 athletes from 53 nations have competed and trained with ATLANTA 1996.

ATLANTA 1996 is a Member of the World Union of Olympic Cities (WUOC) and represents the City of Atlanta at the WUOC.
Future Olympic Host Cities: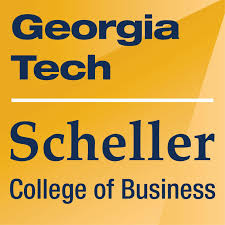 GA Tech Scheller College of Business & ATLANTA 1996
Streamlining the ATLANTA 1996 Business Model
Atlanta, GA (January 10, 2017)
For 15 months in partnership with GA Tech Scheller College of Business, the ATLANTA 1996 conducted an in-depth study to streamline the ATLANTA 1996 business model over the next 5 years. As the ATLANTA 1996 develops over the course of the next 5 years a novel e-sports program, only a few successful training and competition programs will be retained.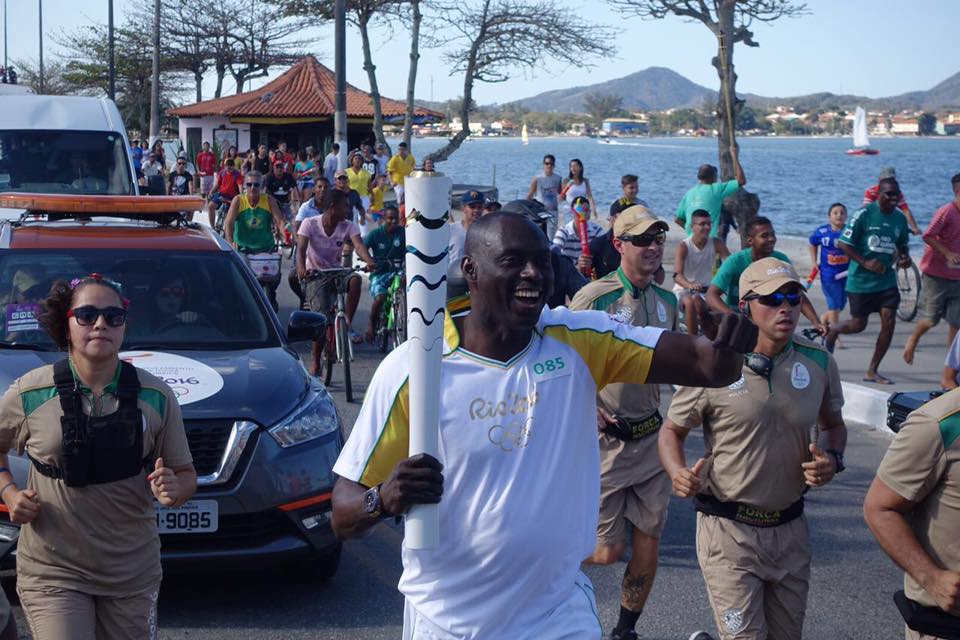 Carrying the Olympic Torch
Rio de Janeiro (August 2, 2016)
ATLANTA 1996 Board Member Amadou DIA BA carrying the Olympic Torch in Rio de Janeiro! Amadou DIA DA is Vice President of the World Olympian Association (WOA) and Member of the IOC Athletes Commission. Amadou is a retired Senegalese athlete...
MORE ››

Atlanta, USA (July 18, 2016)
Twenty years ago Atlanta hosted the Centennial Olympic Games from July 19 - August 4, 1996, with the Georgia Tech campus serving as the Home of the Olympic Village – where the athletes lived – and as the venue for swimming, diving, synchronized swimming, water polo, modern pentathlon, boxing, and Paralympic volleyball.
MORE ››
Milestones

ALSTON & BIRD and the ATLANTA DITC
New Headquarters and General Counsel
Atlanta, USA (January 5, 2010)

Alston & Bird LLP is providing the ATLANTA DITC its new corporate headquarters while James G. FARRIS, Jr. Esq. with Alston & Bird will serve as General Counsel to the ATLANTA DITC and Forging New Tomorrows, Inc. (FNT).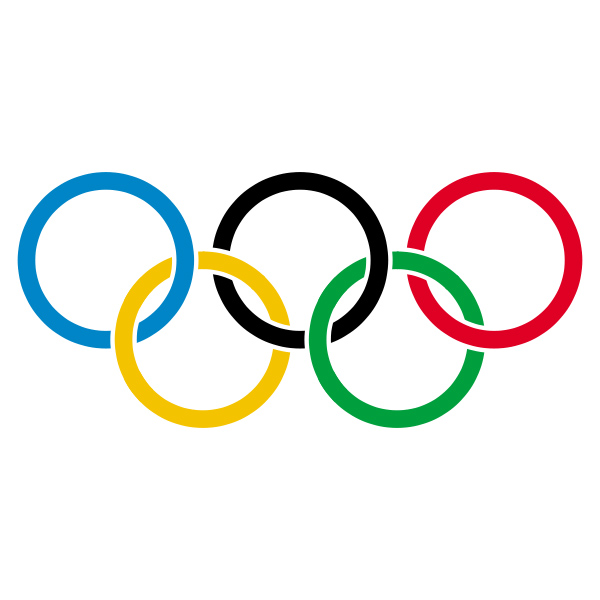 Visit of ATLANTA DITC's Brook Run Main Campus
Atlanta, USA (October 30, 2009)

"We are looking forward to Mr. James L. EASTON's visit of the ATLANTA DITC" says Ambassador Andrew YOUNG. Mr. James L. EASTON is also one of 9 USOC Board Members, and the former President of the Fédération Internationale de Tir à l'Arc / International Archery Federation (FITA)...
MORE ››